Dave Hackett, ACE Certified L1 Master Technician, Advanced Engine Performance Specialist
We will keep your Honda & Acura running like new.
Regular maintenance is important to the resale of your vehicle. Learn more about
Regularly Scheduled Maintenance
.
We can fix it!
Learn what so many Honda & Acura owners in the area know already… If you need it fixed, bring it to Advanced Auto Sciences. Dave has the experience, the education, the skills, and the dedication to get it done right. Learn more about
Repairs
.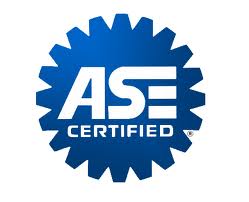 Specialty Services include: